Welcome!

Isn't it every woman's dream to be confident in her skin? Whether it's the ability to skip the makeup or the extra pep in your step after getting a wax. At Bare Aesthetics, being you is important and it is my personal goal to meet your needs. Be beautiful. Be brilliant. Be bare.
First time waxers please refer to the Frequently Asked Questions section on waxing before scheduling.
Microblading and Lash Lifts are Available!!!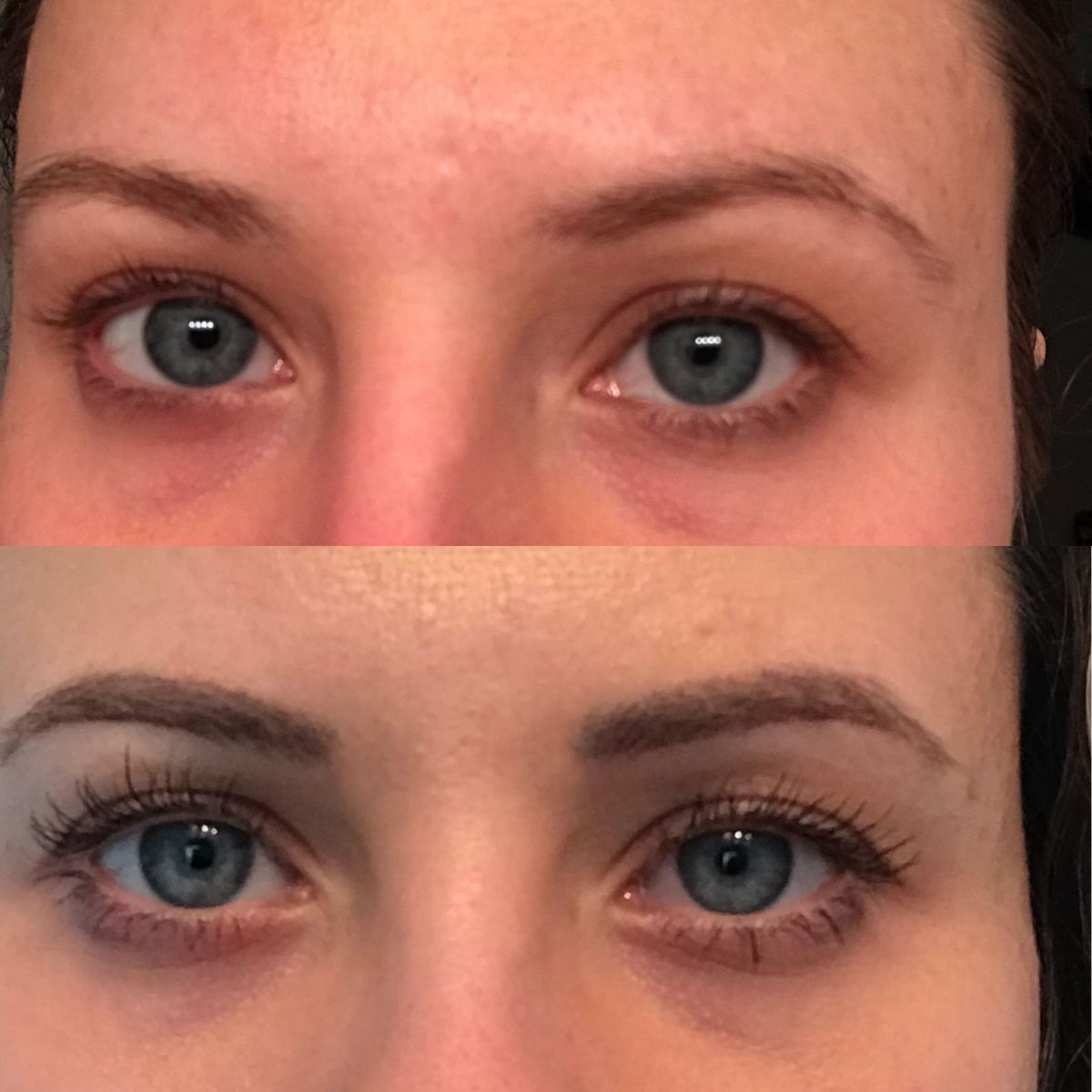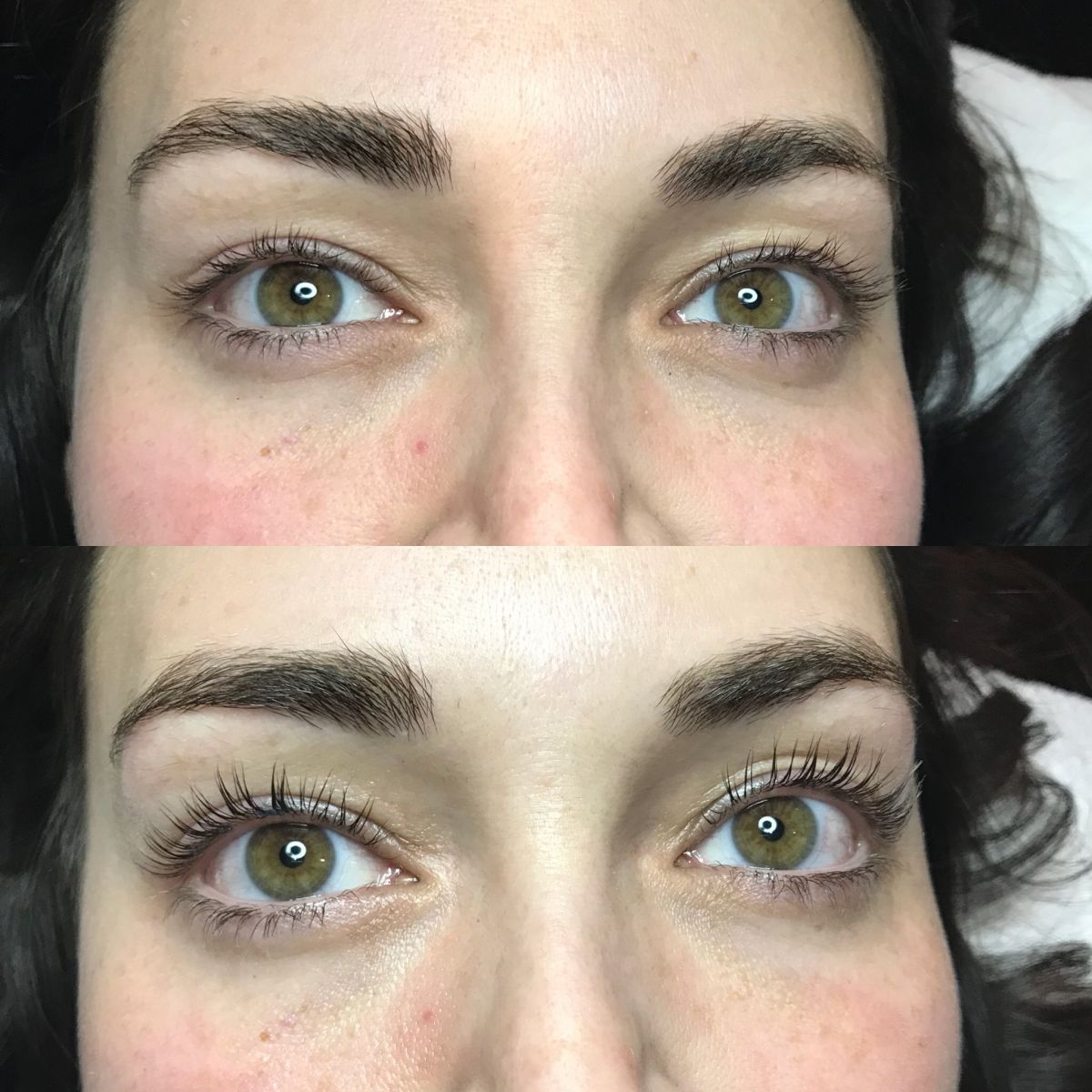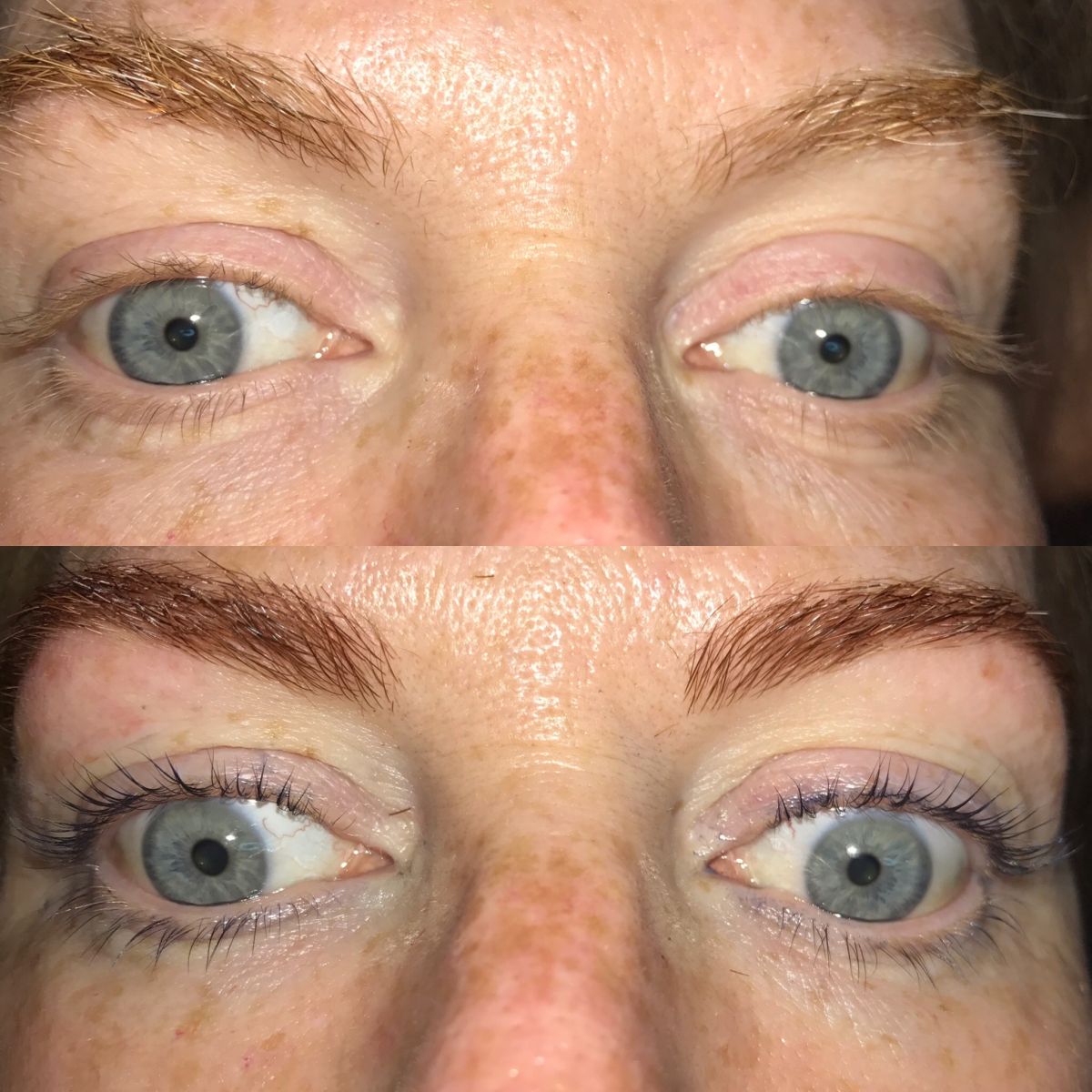 Like my Facebook page to stay up-to-date on all specials!